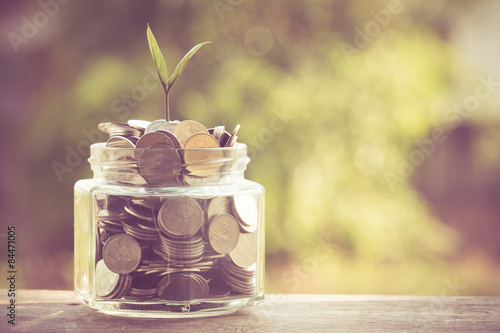 Internet marketing has become an effective form of marketing over the years, and it is not hard to see why. Big companies have invested in internet marketing and they are trying their best to reach their target customer. This is the same case with small business. Many businesses and organizations have been able to increase their sales and grow all thanks to internet marketing. As more and more people continue to use the internet, internet marketing will be part and parcel of every business's marketing strategy
The hardest thing about anything is starting, and internet marketing is no exception. One problem is that there are many people out there creating content because they want to gain search engine rankings or quick affiliate marketing wins.
The most important thing you will have to learn is getting the right information from the right people and working on it. Below are some of the things you need to know about Internet marketing.
SEO
Search engine optimization has continued to be one of the best ways to attract traffic online and gives you a chance to market your business, product, or services to prospective customers. The process of SEO may be time-consuming and takes a lot of effort, but doing it the right way will provide you with long-term value. It can sometimes be a good idea to work with an expert when starting out to help you avoid some common mistake many people make when it comes to the world of SEO. Doing it alone means relying on trial and error, which can prove to be very costly in the long run.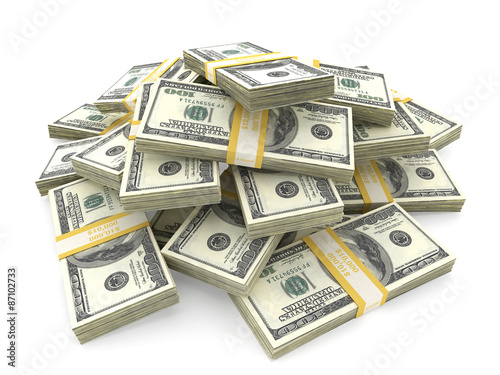 PPC
Pay Per Click is another important form of internet marketing where you pay when a user clicks on the link. It has continued to evolve, making it easier to target your prospective customer and convince them to use your product or service.
Content Marketing
This practice has been around for some time, although content marketing is a new buzzword. This can be defined as the content that brings utility to your readers that help in building brand awareness, likeability, and trust. Content marketing will take of effort, time, and money to see results, but it will all compound over time. you need to have a good team if you want to succeed in content marketing, or else you are wasting your precious resources you would have otherwise used in other areas of your marketing strategy.
Social Media
Social Media has emerged as one of the most effective forms of marketing, but you must do it right. Many people are accessing social media platforms, and this is your chance to reach them and convince them to use your product or services. There has been a steady grow in the number of people accessing social media, and this trend will go on. There are many social media platforms out there, and it can be quite impossible to maintain an active presence in all of them. This is why it is advisable to choose three to four and fully focus on them.